What is a data warehouse and how can it take your finance analytics to the next level?
Our finance analytics solutions connect finance teams with the data they need, when they need it. A cloud data warehouse simply combines data from multiple systems, enabling us to feed in your raw data onto the cloud and transform it into the insights you require. We create industry specific dashboards that provide access to your key performance indicators and deliver the detailed information you need to make data driven decisions.
Cloud data warehouse technology alloys us to skip preload transformations and by leveraging the latest cloud data solutions, we build flexible and scalable finance analytics solutions faster!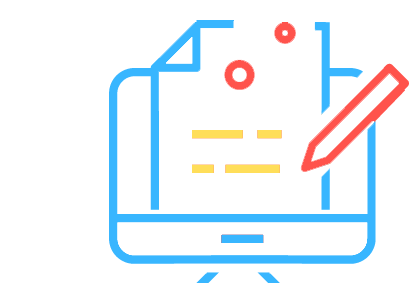 Strategy.
Data underpins almost everything your finance team does. We'll help you to create a strategy and roadmap to realise its full potential!
Automation.
Reduce your time to close through automation, giving your finance teams more time for analysis.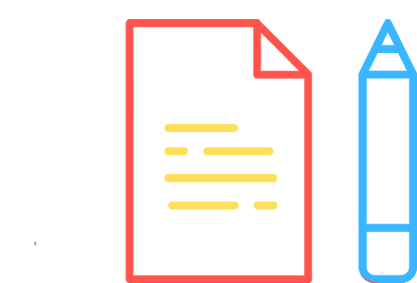 Analytics.
Improve your performance management, planning, budgeting and forecasting with deeper insights through self service analytics.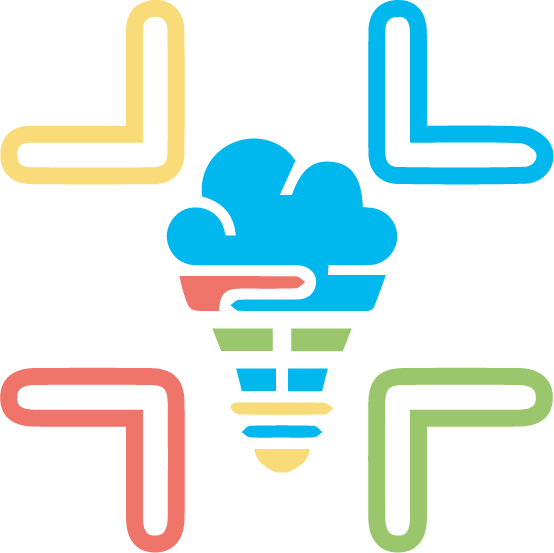 Understand and capture the core goals or your organisation.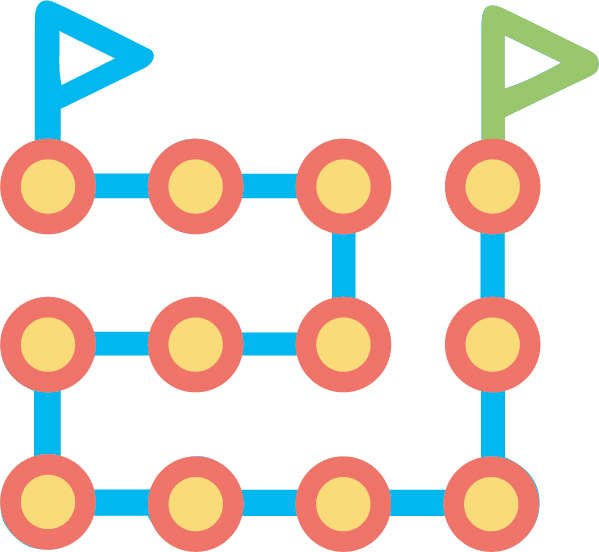 Define your finance data strategy and roadmap to drive your corporate objectives.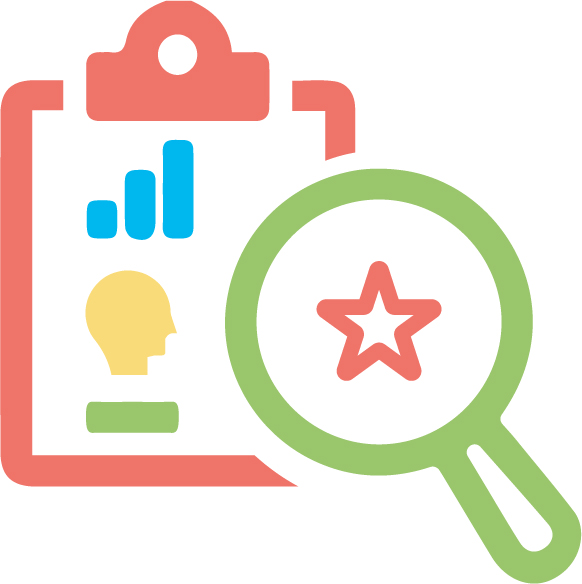 Create compelling reports and provide self-service analytics for your finance team.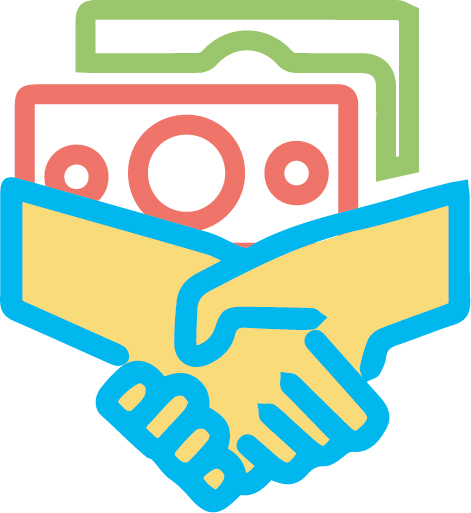 Upskill your team and let them create deeper insights!
"Snap Analytics helped us to manage a complex finance project. They provided excellent thought leadership, advice on our future data strategy, and communicated with clarity to help us to get all of our finance data in one place."