HR DATA SOLUTIONS FOR BUSINESS GROWTH
HR Data Solutions
Snap Analytics' HR data solutions can help you increase productivity levels in your business.
Workforce analytics connects data from multiple sources to provide analysis and reporting on employee information. HR data analytics help you to ensure you attract the best talent, create a workforce plan for the future and understand your employee costs.
We create industry specific dashboards that provide access to your key performance  indicators and deliver the detailed information you need to make data driven decisions.
We believe that data is an untapped resource in many businesses, and our mission is to drive business growth by unlocking data.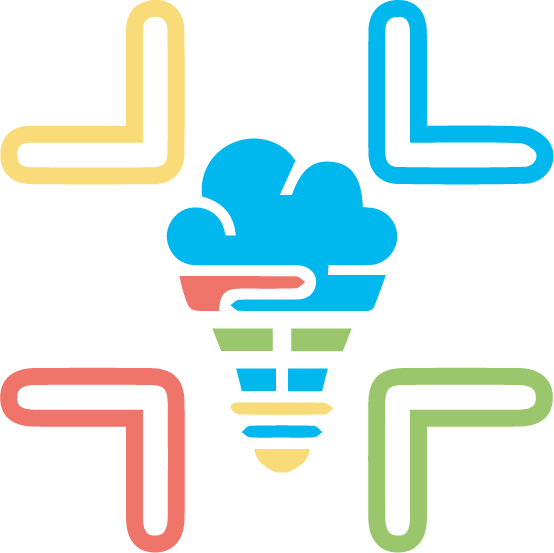 Understand and capture the core goals or your organisation.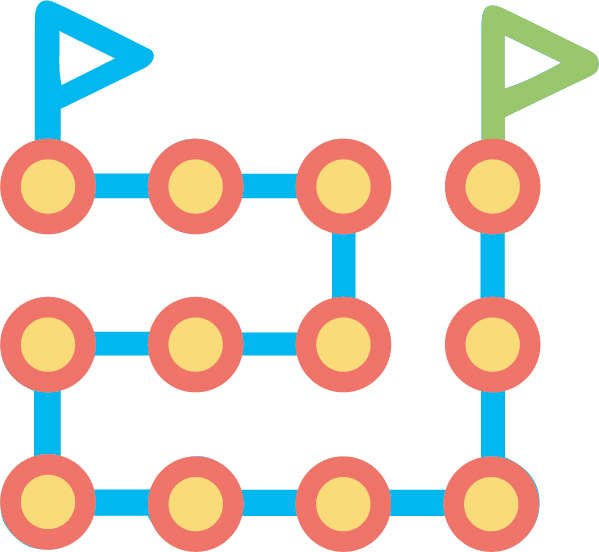 Define your HR data strategy and roadmap to drive your corporate objectives.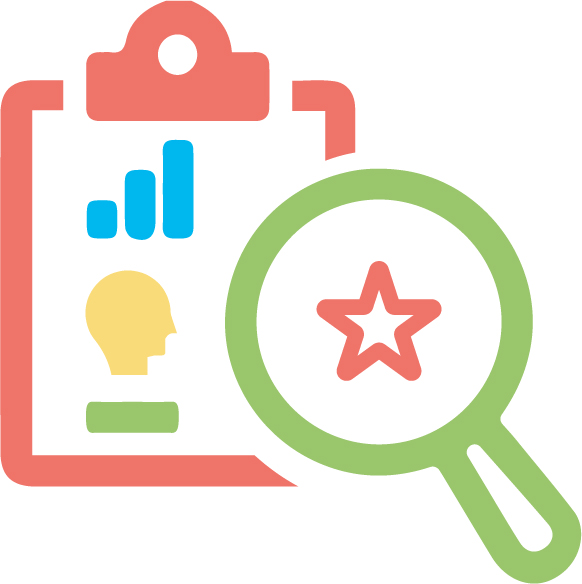 Create compelling reports and provide self-service analytics for your HR team.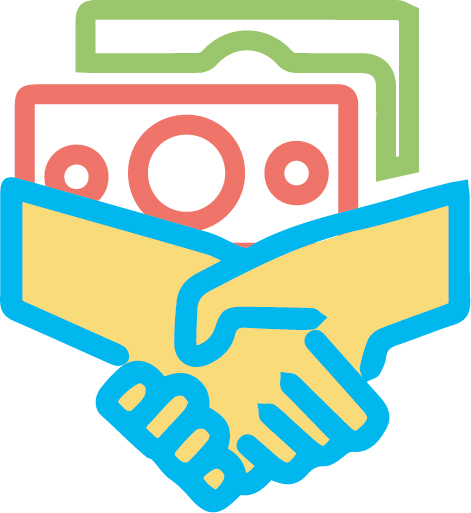 Upskill your team and let them create intelligent HR insights!