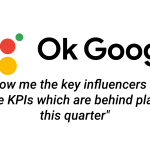 OK Google, show me the key influencers for the KPIs which are behind plan this quarter
December 19, 2021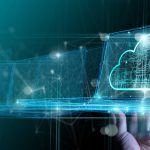 Need to get data out of SAP and into your cloud data platform? Here are your options
February 16, 2023
The biggest problem in the WORLD!
It is clear that we need radical changes to save our planet. Governments, the private sector and individuals aspire to achieve 'Net Zero' – but radically changing the way we operate is not going to be easy.
Achieving this goal is going to be a huge challenge for big, complex organisations.  There are so many areas to explore, from reducing travel and fossil fuel consumption, leveraging renewable energy, improving efficiency of existing equipment, or simple behavior change.  With so much complexity the task can be daunting. 
Can data save us?…
Starting with data can help you to understand where the quickest and biggest wins are. This helps you to understand what to focus on first. As Peter Drucker once famously said "You can't manage what you don't measure".
To create a link between desired outcomes and measurable targets you can use a 'Data Value Map'. Whilst I love technology and data…it's only useful when it drives actions and creates positive change.  The Data Value Map helps to visualise how data can help you to achieve your goals.  If your goal is Net Zero…it could look something like this:
Data Value Maps can be achieved using a mind mapping or collaboration tool (I like Mindmeister and Miro) and are best done as a highly collaborative team workshop…don't forget to bring the coffee and cakes!
Now you have a clear view what data is required to measure and act (your "use cases") to deliver the Net Zero goal.  Next you can score these in terms of Value and Complexity.  Something like a prioritisation matrix can help: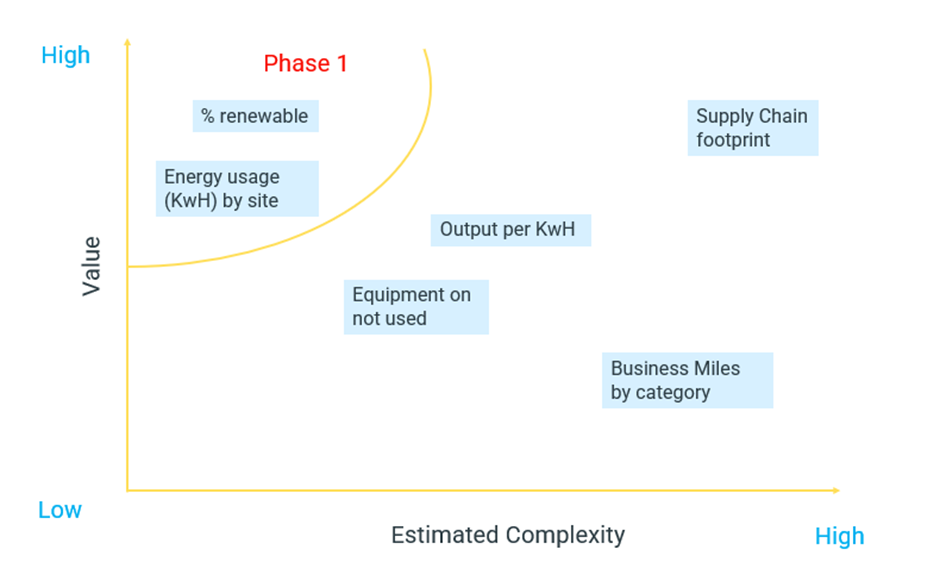 By focusing in on the 'high priority' and 'low complexity' use cases you can deliver quick wins to the business. This will help you to demonstrate you are a true Data Hero and can help your organisation to fly!
Once you have prioritised your use cases, you can start to map out the underpinning systems and processes that are needed to deliver connected, structured data to drive your Net Zero goals.
Delivering at lightning speed…
There are numerous technologies out there that can help you connect all of this data, but we love Matillion for being able to easily and quickly connect to almost any source and transform and join data to make it useful.  As a data platform Snowflake is fantastic for virtually unlimited storage, blistering speed, data warehousing and data science capabilities.  These technologies will certainly enable you to hone your capabilities as a true Data Hero!! There are also many other fantastic cloud solutions that can help you to supercharge your Net Zero data capabilities.
Join the Data League!
Snap Analytics' team of Data Heroes are helping one of the UK's largest food manufacturers to leverage data to drive positive change…but if we're going to solve humanity's greatest threat…it's going to take a whole Justice League of Data Heroes.  So join us on this mission to save the planet, and lets all make sure the decision makers in our organisations have the data they need to drive positive change.  Don't delay…be a Data Hero today!
We believe that businesses have a responsibility to look after our earth…it's the only one we have! We will give any organisation a 15% discount on our standard rates for any work directly linked to making a positive change to the environment!